This is a Followup to my "Best Actors of Today" post. Except in this post we will be featuring the best actresses, remember these lovely are from this age so they will be below 50 years old. These are the actresses with most talent in my opinion.
10. Emily Blunt
Emily Blunt was the star in Sicario and her acting is (in my opinion) very underrated, and she deserves more credit for what she has done.
9. Cate Blanchett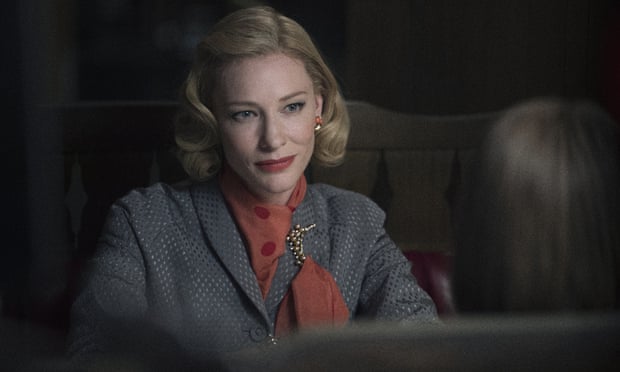 Cate Blanchett has won two Oscars and has been nominated for seven. I think it's quite obvious that she has talent.
8. Keira Knightley
Keira Knightley was nominated as best actress in a supporting role for her part in "The Imitation Game" and she well deserved that one. She was also a big part of the Pirates of the Caribbean" franchise.
7. Zoe Saldana
Zoe Saldana hasn't been in very much big movies, but the movies that she did participate in were brilliant, such as "Guardians of the Galaxy" and "Star Trek (2009)".
6. Anne Hathaway
Anne Hathaway has won one Academy Award, one Golden Globe, one BAFTA Award for Les Misérables alone… I think that is enough to prove her talent as an actress.
5. Emma Watson
Emma Watson is well known for her role as Hermione in the "Harry Potter" movies, but she is a very underrated actress and has some real talent.
4. Jessica Chastain
Jessica Chastain has won several awards for her role in "Zero Dark Thirty" and she has also played in "Interstellar" and "The Martian".
3. Scarlett Johansson
Scarlett Johansson is well known for her role in "The Avengers" and "Lucy" but there have been other movies where she has proved her skills in acting like "Under the Skin" and "Lost in Translation".
2. Jennifer Lawrence
Jennifer Lawrence has recently been nominated for several awards for her part in "Joy", which she well deserves. She also became one of the youngest Academy Award winners for her role in "Silver Linings Playbook".
1. Emma Stone
Emma Stone was nominated for best supporting actress in "Birdman" and the fact that she didn't win it is a complete crime. She was also a part of the critically claimed movie "The Help".